Links to several collections featuring Polychrome, Duotone, Color, and Transformed Images.
Venues for buying prints, books and other items, including archival signed limited edition prints directly from the photographer.
Full descriptions and links to photography publications
Occasional musings
New Section:
Graphic Design
View posters, illustrations, and other graphic design projects

Read more ...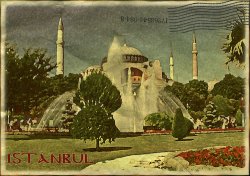 Venice without Gondolas
A book of poetry by Eleni Bastéa with photographs and book design by Mark Forte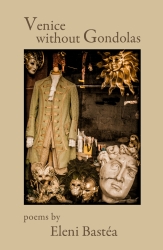 Bug Eyes and the Sacred Scrolls
A novel for children 9 to 12
& adults of all ages

Sir Frederick, a reclusive frog and mystery novelist, knows better than to talk his sister Gertie into giving up the biggest story ever to rock the Animal Kingdom, but he has to try - even if it means crossing into Human Space.

Read more